---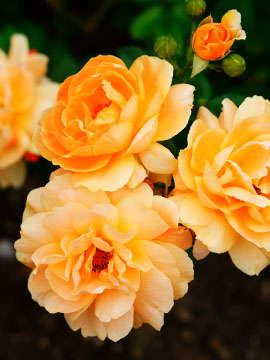 In Memory of
Saeeda Begum
1931 - 2019
Plant a Tree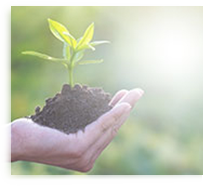 Viewing
7:00 pm - 9:00 pm
Friday, June 14, 2019
Baitul Hamd Mosque
1194 Matheson Blvd
Mississauga, Ontario, Canada
Funeral Prayers
1:30 pm - 2:10 pm
Friday, June 14, 2019
Baitul Hamd Mosque
1194 Matheson Blvd
Mississauga, Ontario, Canada
Right after Friday Prayers
Burial
2:00 pm - 2:30 pm
Saturday, June 15, 2019
Brampton Memorial Garden
10061 Chinguacousy Road, Brampton
Brampton, Ontario, Canada
PLEASE NOTE THE TIME CHANGE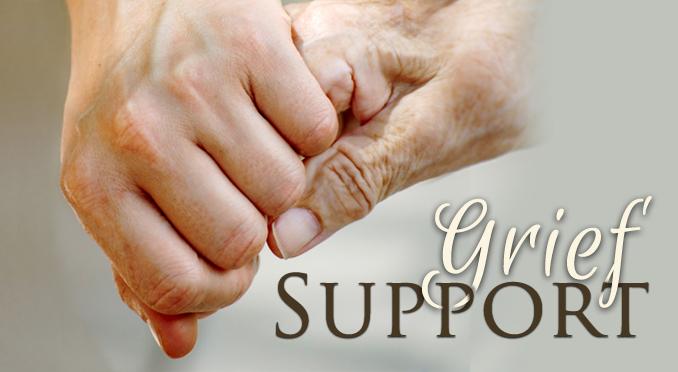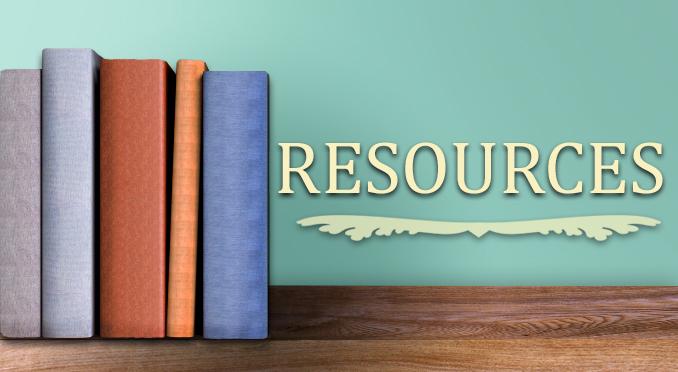 Obituary of Saeeda Begum
We are sad to announce the demise of Respected Saeeda Begum Sahiba, Wife of (late) Respected Mirza Muhammad Saeed Sahib (Khalid –e-Ahmadiyyat), of Mississauga West, who passed away on Thursday June 13, 2019 at the age of 88 years.
... Surely, to Allah we belong and to Him shall we return. [2:157]
Details are as follows:
Viewing
Frida June 14, 2019 from 7:00 PM to 9:00 PM
In: Baitul Hamd Mosque. 1194 Matheson Blvd. East, Mississauga ON
Funeral Prayers
Frida June 14, 2019 at 1:30 PM right after Friday Prayers
In: Baitul Hamd Mosque. 1194 Matheson Blvd. East, Mississauga ON
Burial
Saturday June 15, 2019 at 02:00 PM Revised Time
in Brampton Memorial Garden 10061 Chinguacousy Road, Brampton, ON, L7A 1R7
Respected Saeeda Begum Shiba was the daughter of Hazrat Mirza Slam-Ulah Baig Sahib a companion of Promised Messiahas. She was very devoted Ahmdi, her late Husband Mirza Muhammad Saeed Sahib was given the titel of "Khalid –e-Ahmadiyyat" by Hazrat Khalifatul Masih II, when he Jumped from moving train to save the Ahmadiyya Flag as it was slipped from another Ahmadi Khadim hand. All her children are true servant of Jama'at her Son Mirza Nadeem Beg Sahib has been resident of Mississauga Jama'at for a long time and has been serving Jama'at in various capacity. Mirza Naseem Baig Sahib also a residence of Mississauga has been serving as Sectary Umur Kharijjyya Mississauga.
May Allah grant Maghfirat to the deceased and elevate her spiritual status in the heaven! Amin! May Allah also shower His mercy upon the grieved families and give them solace and fortitude and enable them to bear this loss with patience! Amin!
Close relatives of the deceased are as follows:
Mirza Naseem Baig Sahib of Mississauga (Son)
Talat Begum Sahiba of Pakistan (Daughter)
Mirza Nadeem Beg Sahib of Mississauga (Son)
Mirza Qamar Baig Sahib of Australia (Son)
Mirza Nafees Baig Sahib of Mississauga (Son)
Bushra Zafar Sahiba of Milton (Sister)
Ataullah Mirza Sahib of Malton (Brother)
Habibullah Mirza Sahib of Pakistan (Brother)
Share Your Memory of
Saeeda
who we are:

The Ahmadiyya Muslim Jama`at Funeral Service is a community run service that caters to the needs of the Ahmadiyya Jama`at in the GTA. If you want to learn more about the Ahmadiyya Muslim Jama`at please visit our official website at www.alislam.org

location

1194 Matheson Blvd. East
Mississauga, ON L4W 1R2

Quick links