---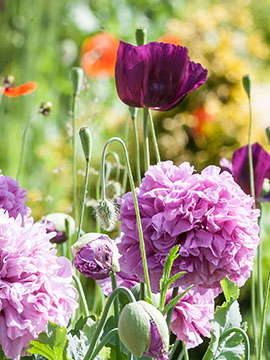 In Memory of
Rehmat Bibi
1922 - 2019
Plant a Tree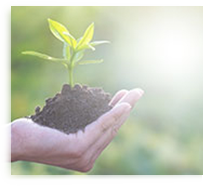 Viewing
5:30 pm - 7:00 pm
Sunday, April 21, 2019
Baitul Hamd Mosque
1194 Matheson Blvd
Mississauga, Ontario, Canada
Funeral Prayers
8:20 pm - 8:40 pm
Sunday, April 21, 2019
Baitul Islam Mosque
10610 Jane St.
Maple, Ontario, Canada
Burial
11:00 am - 11:20 am
Tuesday, April 23, 2019
Brampton Memorial Garden
10061 Chinguacousy Road,
Brampton, Ontario, Canada
(905) 840-3400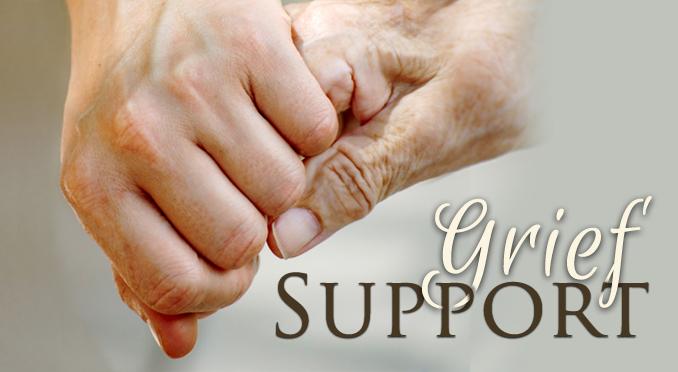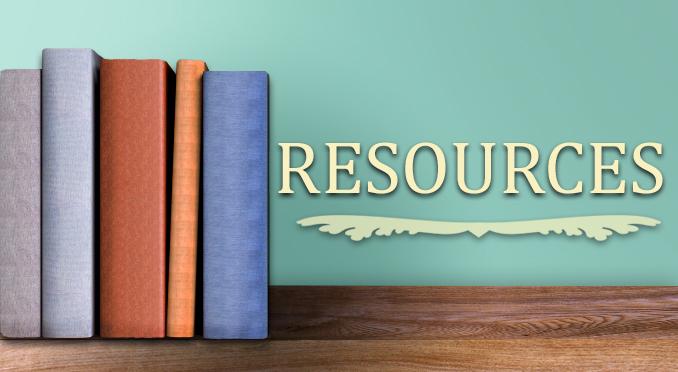 Obituary of Rehmat Bibi
We are sad to announce the demise of Respected Rehmat Bibi Sahiba, wife of (late) Respected Abdul Hakeem Sheikh Sahib of Toronto Jama'at, who passed away Sunday April 21, 2019 at the age of 97 years.
.. ... Surely, to Allah we belong and to Him shall we return. [2:157]
Details are as follows:
Viewing
Monday April 22, 2019 from 5:30 PM to 7:00 PM
In: Baitul Hamd Mosque, 1194 Matheson Blvd. East, Mississauga, ON
Funeral Prayers
Monday April 22, 2019 after Maghreb Prayers 8:20 PM
In: Baitul Islam Mosque, 10610 Jan Street, Maple, ON
Burial
Tuesday April 23, 2019 at 11:00 AM in Brampton Memorial Garden
10061 Chinguacousy Road, Brampton, ON, L7A 1R7
By the grace of Allah Respected Rehmait Bibi Sahiba was a Musia, and she was a very devoted Ahmadi, who always defended Jama'at fearlessly, and remain steadfast whenever faced with any difficulties during the persecutions of Jama'at Ahmadiyya in Okara Pakistan.
She always helped her (late) Husband Mohtram Abdul Hakeem Sheikh Sahib, after burning of their Business in 1974 riots, against Jama'at Ahmadiyya. As her (Late) Husband Abdul Hakeem Sheikh Sahib was dedicated Da'i illallah she always helped him through her hospitality.
Respected Rehmat Bibi Sahiba, had deep love and obedient to Khilafat and she always offered her obligatory prayers on time including Tahajjud prayers and she instil the same in her children.
May Allah grant Maghfirat to the deceased and elevate her spiritual status in the heaven! Amin! May Allah also shower His mercy upon the grieved families and give them solace and fortitude and enable them to bear this loss with patience! Amin!
Wassalam!
Close relatives of the deceased are as follows:
Abdul Rashid Sheikh Sahib of Holland (Son)
Bashir Ahmad Sahib of UK (Son)
Abdul Salam Sheikh Sahib of Toronto (Son)
Abdul Hami Hamidi Sahib of Peace Village (Son)
Abdul Majeed Sheikh Sahib of Hamilton (Son)
Rafia Malik Sahiba of UK (Daughter)
Abdul Aleem Sheikh Sahib of Peace Village (Son)
Abid Maqsood Sahib of Peace Village (Nephew)
Share Your Memory of
Rehmat
who we are:

The Ahmadiyya Muslim Jama`at Funeral Service is a community run service that caters to the needs of the Ahmadiyya Jama`at in the GTA. If you want to learn more about the Ahmadiyya Muslim Jama`at please visit our official website at www.alislam.org

location

1194 Matheson Blvd. East
Mississauga, ON L4W 1R2

Quick links