---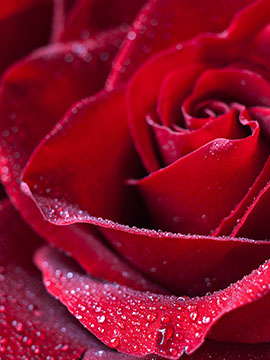 In Memory of
Saeeda Hamid Mirza
1929 - 2019
Viewing
5:30 pm - 7:45 pm
Sunday, March 31, 2019
Masjid Mubarak
10545 Hurontario Street
Brampton, Ontario, Canada
Funeral Prayers
8:00 pm - 8:30 pm
Sunday, March 31, 2019
Masjid Mubarak
10545 Hurontario Street
Brampton, Ontario, Canada
Right After Magrib
Burial
1:00 pm - 1:20 pm
Monday, April 1, 2019
Brampton Memorial Garden
10061 Chinguacousy Road, Brampton
Brampton, Ontario, Canada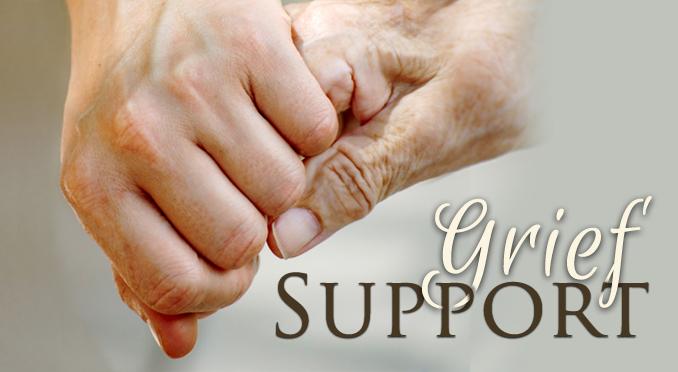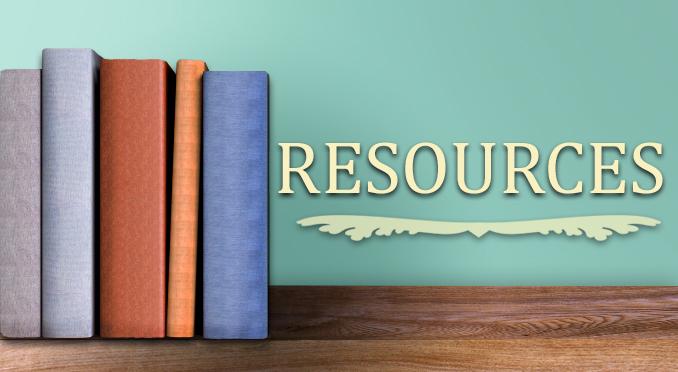 Obituary of Saeeda Hamid Mirza
We are sad to announce the demise of Respected Saeeda Hamid Mirza Sahiba, wife of (late) Respected Mirza Fazal-Ur- Rehman Sahib of Brampton Jama'at, who passed away Friday March 29, 2019 at the age of 89 years.
... Surely, to Allah we belong and to Him shall we return. [2:157]
Details are as follows:
Viewing
Sunday March 31, 2019 from 5:30 PM to 7:45 PM
In: Masjid Mubarak , 10545 Hurontario Street, Brampton, ON L6Z 2V9
Funeral Prayers
Sunday March 31, 2019 after Maghrib Prayers 8:00 PM
In: Masjid Mubarak , 10545 Hurontario Street, Brampton, ON L6Z 2V9
Burial
Monday April 1, 2019 at 1:00 PM in Brampton Memorial Garden
10061 Chinguacousy Road, Brampton, ON, L7A 1R7
By the grace of Allah Respected Saeeda Hamid Mirza Sahiba was a Musia, both her Father Hazrat Hamid Hussain Khan Sahibra, and father in Law Hazrat Bhai Mirza Barket Ali Sahibra were the companions of Promised Messiahas. Respected Saeeda Mirza Sahiba was very devoted Ahmadi who had deep love of Khilafat which she instill in all her children, while raising young children and wife of an Air force officer, she served Jama'at in Karachi Pakistan. She instilled the love of service to Jama`at to all of her children. By the grace of Allah all of her children's are serving Jama'at Her Elder Son Mirza Mubasher Sahib had been serving Vancouver Jama'at at various department, Her Son Mirza Mubarak Ahmad Sahib has been serving Brampton Jama'at for many year including Ex Amir of Brampton Imarat. Dr. Mirza Hameed Ahmad Sahib is serving Canada Jama'at as National Sectary Ta`lim, Respected Naseer Ahmad Mirza Sahib is serving as Amir Jama'at Brampton , Her Daughter Naima Iqbal Sahiba had served Lajna Ima'illah Canada including Sdar Lajna Canada.
Respected Saeeda Hamid Mirza Sahiba offered her obligatory prayers, including Tuhajjad on time and instilled the same in her children. She also recited the holy Qur'an on daily basis, she was known for hospitality, her Husband (late) Mirza Fazl-Ur-Rehman Sahb was very committed in "Tablīgh" and regularly invited guests from different faith and she through her hospitality made sure that these guests were served as best as possible.
She was a very Sabir (Patients) though out her life and had full faith in Allah. She observed pardah strictly and all her children are following her footstep, She left behind a very large family in Canada including 27 grandchildren and 7 great grand Children.
May Allah grant Maghfirat to the deceased and elevate her spiritual status in the heaven! Amin! May Allah also shower His mercy upon the grieved families and give them solace and fortitude and enable them to bear this loss with patience! Amin!
Close relatives of the deceased are as follows:
Mubashar Ahmad Mirza Sahib of Vancouver Surrey South Halqa (Son)
Mubarak Ahmad Mirza sahib of Ex Amir Brampton Jama'at (Son)
Naima Iqbal Sahiba of Brampton (Daughter)
Dr. Hameed Ahmad Mirza Sahib National Secretary Ta'lim, Canada (Son)
Muneer Ahmad Mirza Sahib, of Brampton Center Halqa (Son)
Waheeda Mirza Sahiba, of Peace Village West Halqa,(Daughter)
Lutf-Ur-Rehman Mirza Sahib, of Brampton Heart-lake Halqa, (Son)
Naseer Ahmad Mirza Sahib, Local Amir Brampton (Son)
Khalid Masood Mirza Sahib, of Peace Village West Halqa, (Son in-Law)
Zafar Iqbal Sahib, of Brampton Flower-town Halqa,(Son in-Law)
Asghar Hussain Khan Sahib of Scarborough (Brother)
Amina Aziz Zaffer Sahiba of Richmond Hill (Sister)
Khalid Hussain Khan Sahib of USA (Brother)
Safia Rasheed Khan Sahiba of Scarborough (Sister)
Dr. Rashid Hussain Khan Sahib of USA (Brother)
Shahida Khan Sahiba of Richmond Hill (Sister)
To send flowers to the family of Saeeda Mirza, please visit Tribute Store
Share Your Memory of
Saeeda
who we are:

The Ahmadiyya Muslim Jama`at Funeral Service is a community run service that caters to the needs of the Ahmadiyya Jama`at in the GTA. If you want to learn more about the Ahmadiyya Muslim Jama`at please visit our official website at www.alislam.org

location

1194 Matheson Blvd. East
Mississauga, ON L4W 1R2

Quick links